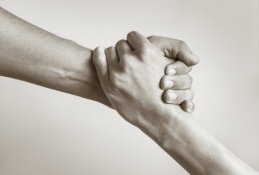 Southside Eagles is proud to offer a scholarship fund to support disadvantaged families by helping to cover the cost of playing football. Eligible players can then apply to the committee to assess their application based financial hardship.
Should you wish to make a tax deductible donation to the "Southside Eagles Scholarship Foundation" please do so HERE.
Please note all donated funds are allocated to disadvantaged families/players each year.